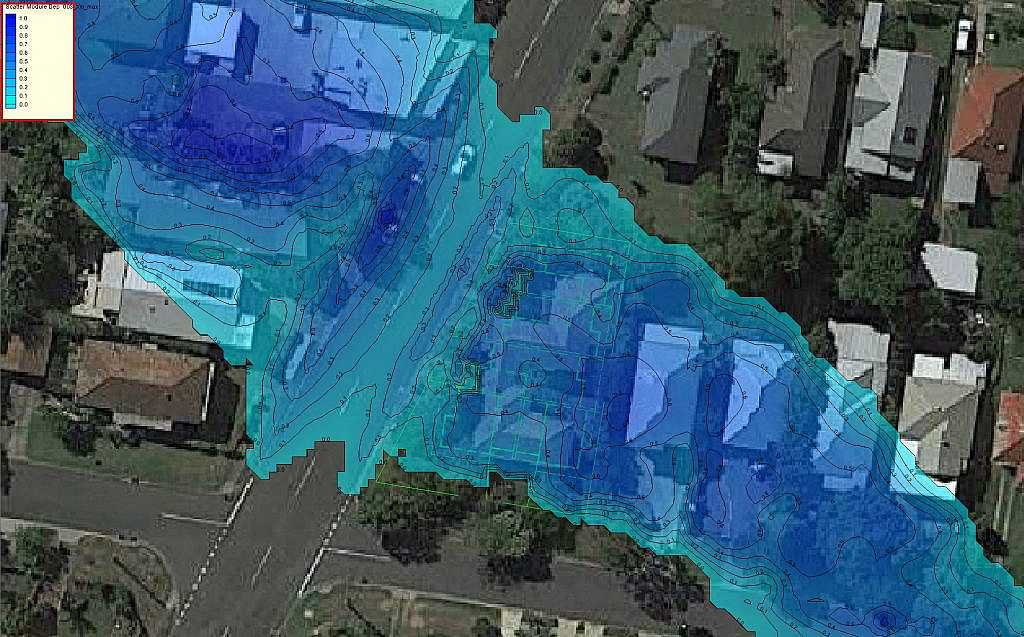 Multi-Residential Development in Taringa
The site was affected by overland flow flooding. NAXOS Engineers prepared a TUFLOW two-dimensional unsteady flow model to estimate the two percent AEP overland flow flood levels which traverses the proposed development site. The results showed the post-development increase was contained within the road verge. The Hydraulic Report outlined a list of recommendations for the development which were adopted by Council.
I've been working with NAXOS for several years now and have found them to be competitive in price, informative, easy to communicate with and proactive in design for alternate cheaper solutions. Communication is very good with prompt responses. They are highly recommended.
Don Carbone, Director of Carbone Developments